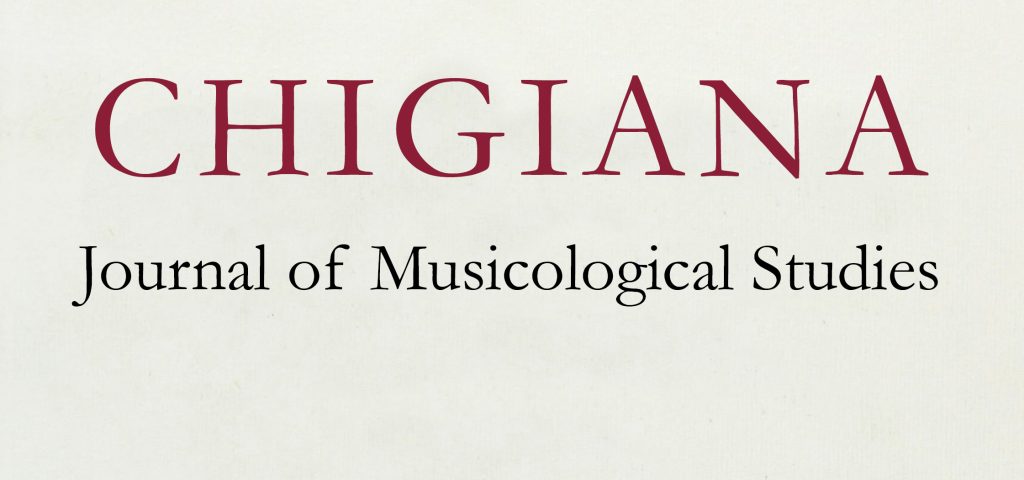 Listening (and understanding) music according to Berio
English: Discusses Berios's concept of music as it transpires from a reading of his writings (published and unpublished) and confronts it with some currently debated aesthetic issues. Berio's proposal that music should be understood as a total event that includes physical, social, and historical features goes together with a need to recognize the impossibility of solving the question of music's meaning in terms of a psychological or social semantics: the acknowledgement of the irreducible nature of music does not constitute a limit, it is in fact a necessary condition for the development of knowledge. Musical understanding does not relate to the notion of an ideal listener-type judging a work as a finished product, but instead to the multiplicity of ways in which the piece is actively reconstructed in a questioning that, to a certain extent, leads the listener to participate in the same processes as those in which the composer himself was involved.
Italian: L'articolo discute la concezione della musica di Berio quale emerge da una rilettura dei suoi scritti (editi e inediti), confrontandola con alcune tematiche presenti nel dibattito estetico attuale. Nella prospettiva di Berio il proposito di intendere la musica come fatto 'totale' (fisico, sociale e storico) si accompagna alla necessità di riconoscere l'impossibilità di risolvere la questione del suo significato nei termini di una semantica psicologica o sociale: il rispetto della sua irriducibilità è una condizione necessaria allo sviluppo della conoscenza. In questa prospettiva, la chiave per illustrare la comprensione musicale non si identifica nell'idea di un ascoltatore-tipo ideale che giudica l'opera come un prodotto finito, ma nella molteplicità dei modi in cui essa si lascia attivamente ricostruire, in una interrogazione che, in una certa misura, conduce chi ascolta a partecipare ai processi nei quali è stato coinvolto lo stesso compositore.