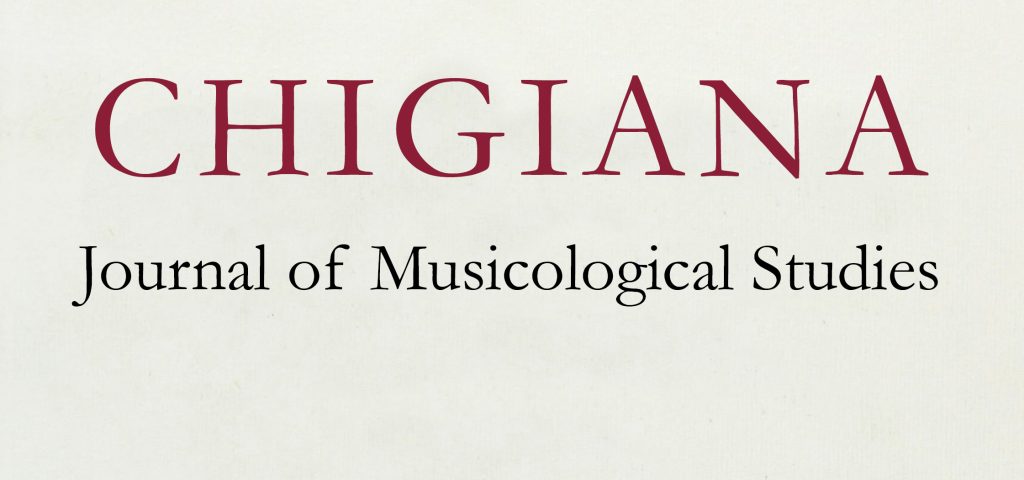 Luciano Berio's Coro: Nexus between African music and political multitude 
English: Traces Luciano Berio's interest in Central African music, dramatized by the composer's unique approach to instrumental technique in Coro. The empirical origins of this technique are followed aspects of its formal musical articulation in both the original Banda Linda music and in Coro are demonstrated. The aesthetic dimensions of Coro are assessed, and an aspect of the music's afterlife in Western intellectual history, notably in the writings of Gilles Deleuze and Félix Guattari, is examined. The way that music and sound circulate within different regimes of meaning and value are tracked with a particular interest in retrieving the often tributary and ephemeral phenomena found in geographically remote cultures that, for complex reasons, are systematically written out of world history. A hidden genealogy of trans-disciplinary ideas is charted beginning with the concrete ways a traditional non-Western music practice becomes a representative modus operandi in Berio's work, which in turn bears on a new political philosophy in the North Atlantic at the turn of the 21st century.

Italian: Il saggio delinea gli interessi di Luciano Berio nei confronti della musica dell'Africa Centrale, approcciata in modo unico ed esemplare nella tecnica strumentale di Coro. Nel saggio si tracciano le origini empiriche di questa tecnica e si evidenziano aspetti della sua articolazione musicale sia nella musica originale dei Banda-Linda, sia in Coro, di cui si compie una valutazione della dimensione estetica. In conclusione, si esamina un aspetto della vita futura della musica, della sua ricezione nella storia intellettuale dell'Occiedente e soprattutto nel lavoro di Gilles Deleuze e Félix Guattari. Il progetto è pertanto quello di osservare le modalità di circolazione di musica e suono in differenti sistemi di valore e significato, con particolare interesse verso il re¬cupero di fenomeni, spesso secondari o effimeri, propri a culture geograficamente remote che, per ragioni complesse, sono sistematicamente eliminate dalla storia. In sintesi, l'argomento registra una segreta genealogia di idee trans-disciplinari a partire dal modo concreto in cui un pratica musicale di tradizione non-occidentale diventa un modus operandi rappresentativo nel lavoro di Berio, che a sua volta genera una nuova filosofia politica nel nord Atlantico sul volgere del ventesimo secolo.